Mar 13 Juin - 14:10
Hello mes petits bouchons d'amoooour
Bon, aujourd'hui j'ai laissé mon côté artistique ressortir, so.... Voilà le résultat !
N'hésitez pas à en commander ! Je suis ouverte à toute proposition
FAMILLE MCGREGOR

@Artur McGregor :
@Caitlin McGregor :
@Neal McGregor :
@Neve McGregor :
@OisÍn McGregor :
@Siobhan McGregor :
@Moira McGregor :
@Daireen McGregor :
FAMILLE O'HARA"Vega O'Hara" :
IMPURS@Opium Snaveli :
Spoiler:

UN AMER GOÛT DE FER,
ARRIERE GOÛT DE SANG.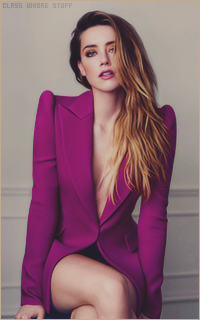 Mar 13 Juin - 22:37
Ohhh, que de jolies créations
gros coup de cœur pour celui d'Artur, de Sio et d'Eris.
Et en plus, j'en ai deuuux
merci d'avoir pris le temps de m'en faire.  
+ j'adore le texte que t'as mis, ça colle tellemeeent bien au perso'.
plein de love sur
toi
cette belle galerie
Built For This Time
no matter how much a snake sheeds, it's still a snake. – We Slytherins are brave, yes, but not stupid. For instance, given the choice, we will always choose to save our own necks.
alas.
TEAM VEGAN TU PEUX PAS TEST: